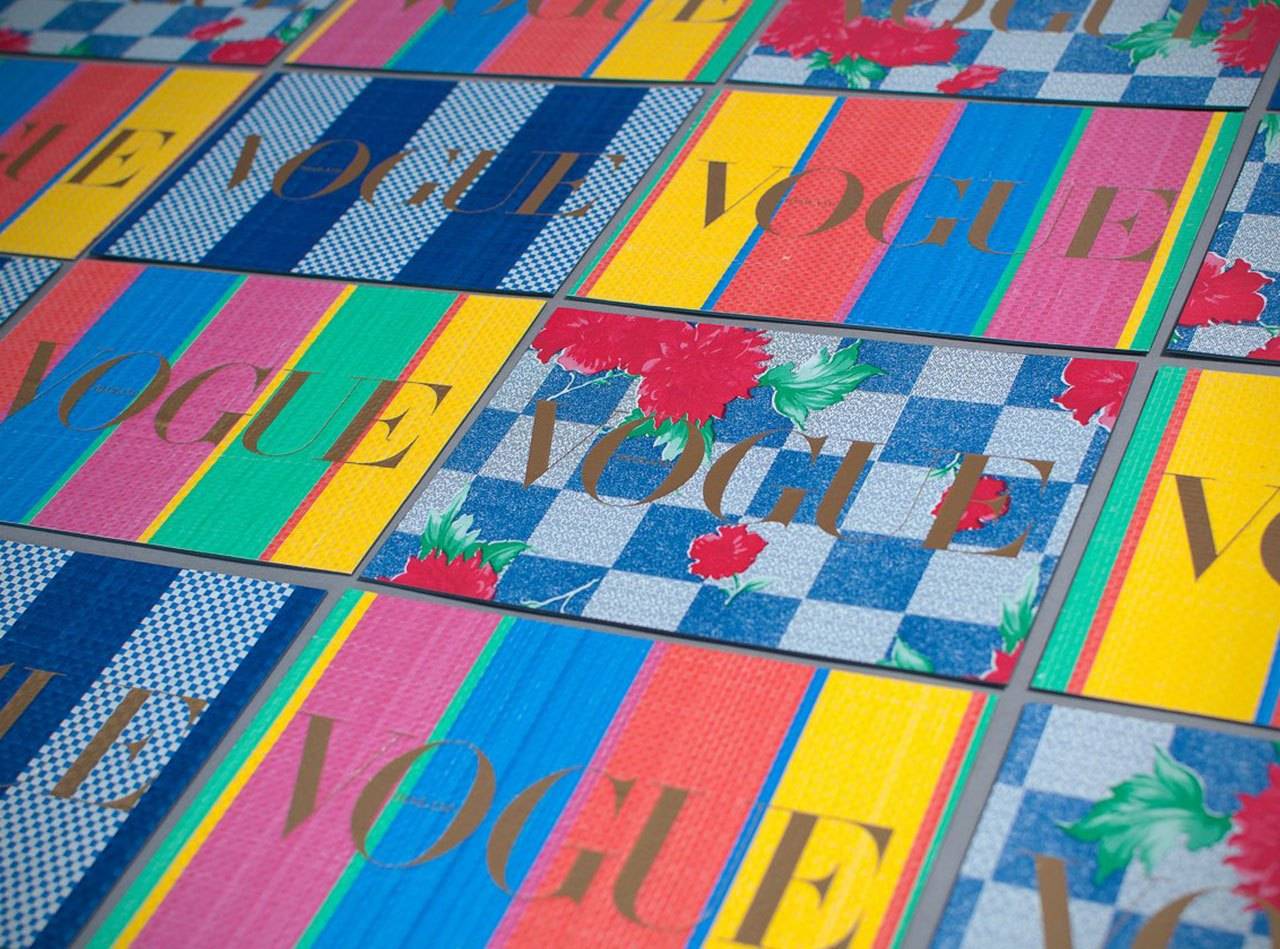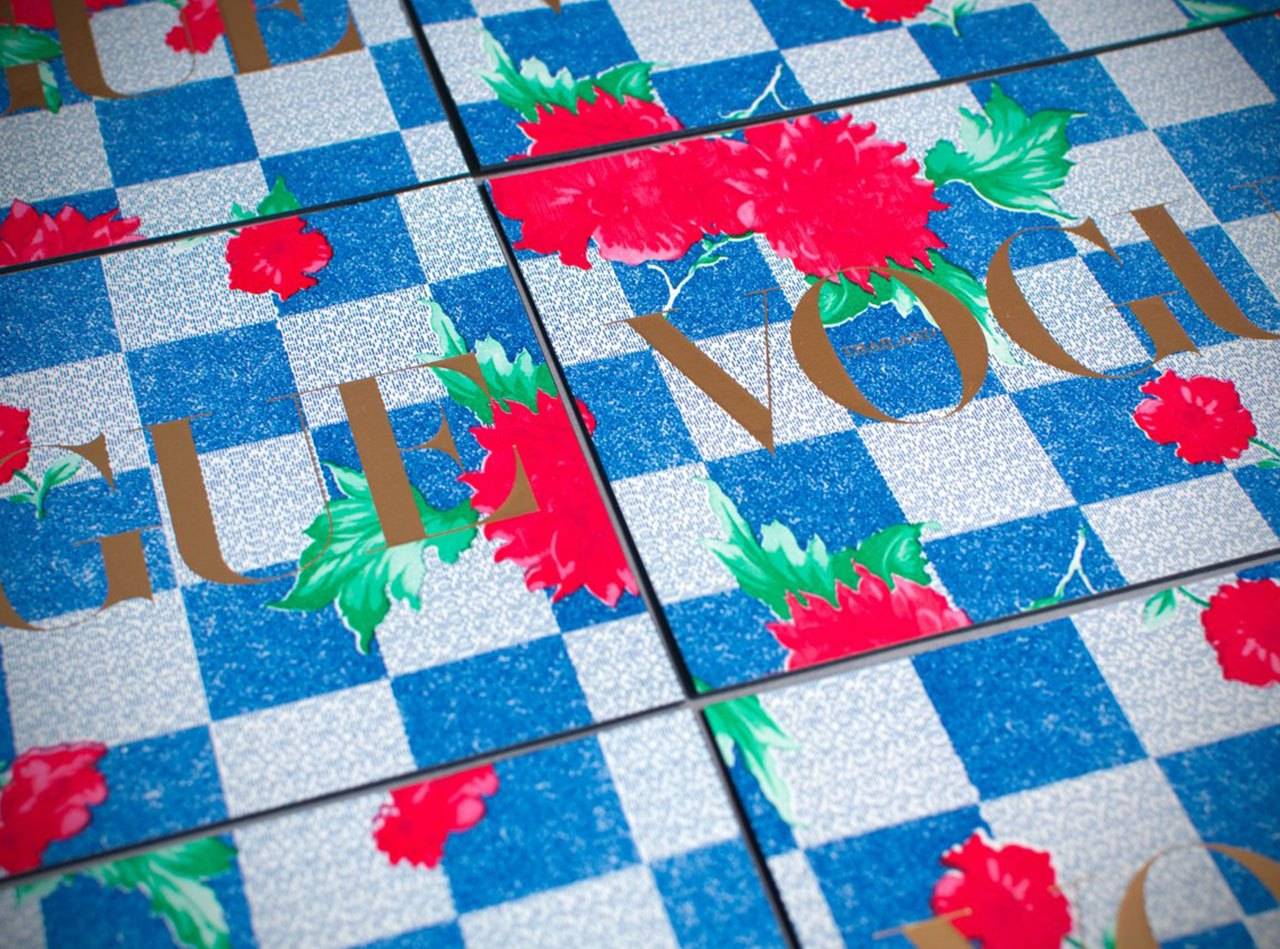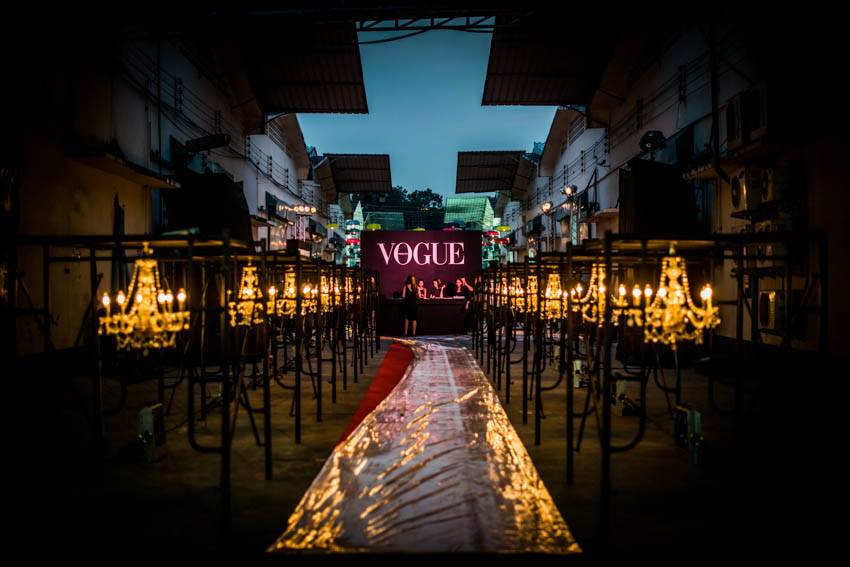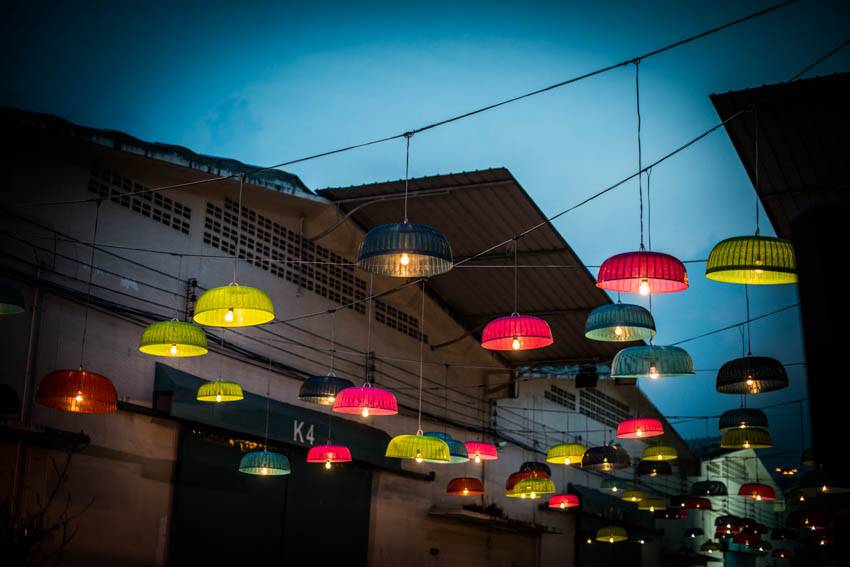 year: 2013
category: event design
dimensions: various
client: Vogue Thailand

Thai edition of Vogue by Condé Nast includes fashion & beauty news, runway coverage, celebrities and lifestyle.

We were commissioned by Vogue Thailand to conceptualize, design and manage their party to celebrate the launching of the 21st edition of Vogue magazine. We wanted to create a different Vogue experience by building a street themed event. Our concept was to introduce Vogue's high class glamour to the streets. Our intention was to stress the point that the event wasn't about beauty that year, breaking away from previous years.





Images (001)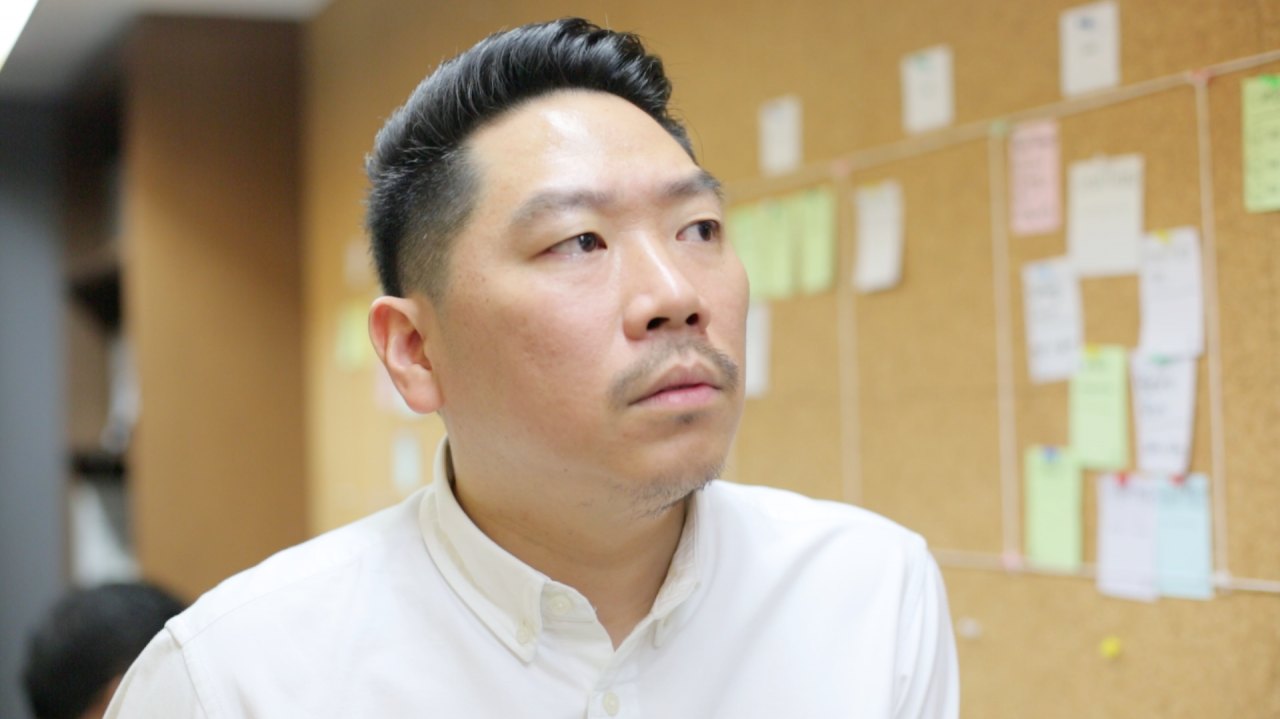 Vorathit (Tap) Kruavanichkit, Bangkok, 2016